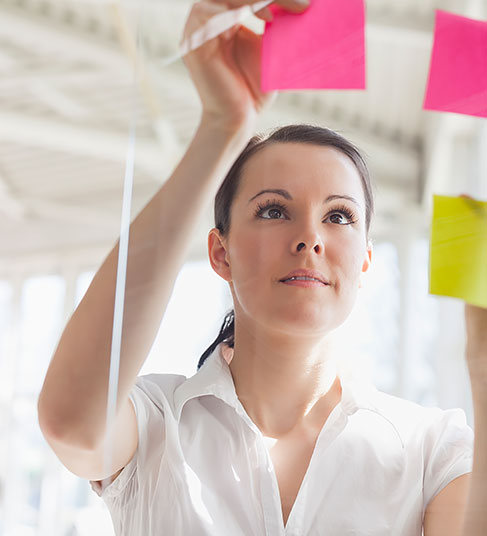 Hotel Management

Isn't Easy (But We'll Make It Look That Way)

Our team of industry pros bring something extra to the table. Sure, we can crunch numbers with the best of them, but at OLS Hotels & Resorts, we believe great management goes beyond spreadsheets and statistical analysis. When you work with us, you tap a team of visionary hoteliers with the temperament, foresight and flexibility to position each hotel for maximum profit. We're nimble, strategic and singularly focused on creating a long-lasting, mutually rewarding partnership.
Our approach is proactive, hands-on, market-driven and property-specific. In fact, each property in our management portfolio receives the regular attention of our entire senior team – collectively representing 125 years of hospitality management expertise.
5 ways to make your hotel
more profitable
1.

Sell an authentic experience

You had me at local. Comfortable beds, room service, twice-daily housekeeping? Guests aren't going to come knocking for the things they take for granted (and can get just about anywhere). Sell them an experience that's anchored in authenticity. Whether it's a local craft beer, a cup of coffee brewed with regionally roasted beans, or a library full of books by local authors, show your guests an insider's point of view.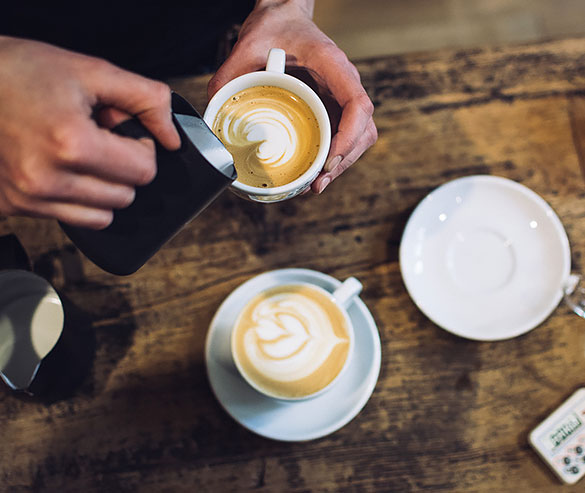 5 ways to make your hotel
more profitable
2.

Forget your hotel

It's all about emotions. Take a page from Charles Revson's playbook. The founder of Revlon Cosmetics once said,"In the factory, we make cosmetics. In the store, we sell hope." It's easy to get caught up in selling rooms each night. Buried by marketing tasks, it's little wonder some hoteliers start seeing rooms as a commodity – as a physical product rather than a "creator of emotion." Smart hoteliers know that instead of focusing on rooms, restaurants or awards, it's far better to focus on the emotional benefit that a stay at your hotel can bring.
5 ways to make your hotel
more profitable
3.

Make it Instagram-worthy

You'll turn browsers into bookers when you appeal to your potential guests' sense of sight. Images evoke emotions so take steps to convey the guest experience is visually compelling way. Review your website and other marketing materials and replace old, dated or generic photography with stunning images that tell a story. If breaktaking images simply don't exist, it's time to consider investing in an experienced professional photographer.
5 ways to make your hotel
more profitable
4.

Reward your guests who book direct

Treat your guests who book directly on your website to a little something extra - after all, they're saving you a boatload in OTA commission charges. Whether it's basic (free WiFi or free parking) or something that sets your hotel or destination apart (a wine flight, free firewood or a locally crafted confection), you'll earn bonus points with your guests and boost your bottom line.
5 ways to make your hotel
more profitable
5.

now your story

Who doesn't love a great story? Consistently and creatively telling your hotel's story is an opportunity you can't afford to miss. Go beyond the facts to make an emotional connection with your guests through powerful images and compelling copy. And never forget to showcase your undeniable awesomeness! Whether it's your location next to a UNESCO World Heritage site, a chef who teaches guests how to fish, or a suite designed by a music industry legend, telling your story well is essential to your success.