OLS Hotels
reservations
Best Rate Guarantee
When You Book Direct
From The Front Desk

To The Bottom Line, Profitability Meets Performance

At OLS Hotels & Resorts, we hang our hat on our ability to create profitable partnerships and consistently superior asset appreciation. Our thorough and strategic hospitality management solutions are custom built to result in happy return guests, enthusiastic and motivated staff and clients whose properties are thriving whatever the economic temperature.
Our promise to you is simple: To diligently yield above-market returns for investors and hotel owners, while delivering enthralling guest experiences for travelers and meeting planners, and providing compassionate leadership and advancement for hospitality professionals.
Services

That Will Set Your Hotel Apart
Asset Development
Leases
Insurance
Property Taxes
Furniture, Fixtures and Equipment
Architectural Design and Development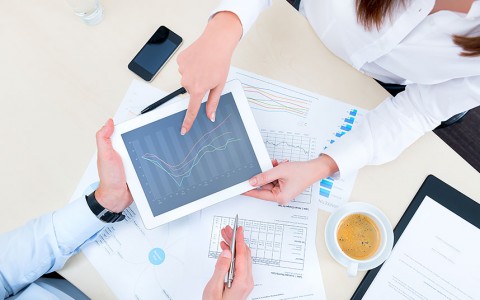 Financial Controls
Daily Market Updates
Weekly Forecasting
Monthly Financial Reports and Budgets
Annual Fiscal Plan
Onsite Controller
Cost Containment
Control Procedures
Daily Onsite Bookkeeping
Internal Audits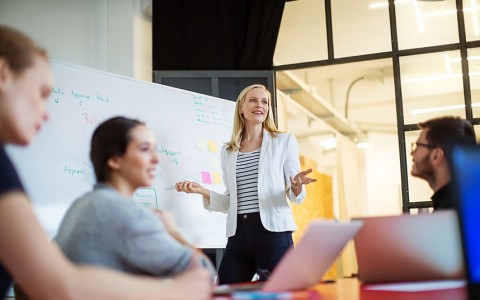 Strategic Planning
Property Analysis
Comp Set Comparison
Operational Business Plan
Revenue/Budget
Rate Strategy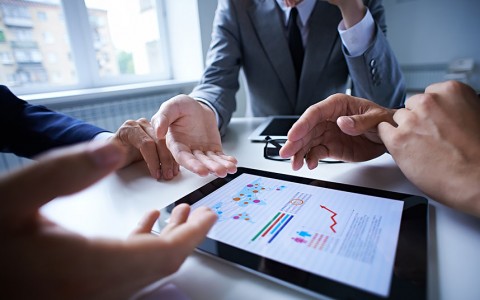 Daily Operations
Quality Audits
Operating Systems
Supplies and Inventories
Guest Service Training and Standards
Risk and Safety Management
Revenue Management
Set and Monitor RevPAR goals
Transient/Group Demand Strategies
Revenue Optimization
Sales Management
Group Business Strategies
Sales Forecasting
Comp Set Comparison
Direct Selling
Sales Training and Development
Sales Team Deployment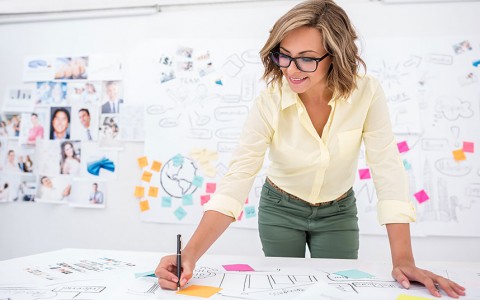 Integrated Marketing
Custom Comprehensive Marketing Plan
Branding
Target Marketing
E-Commerce Strategies
Data Capturing and Guest History Collection
Unpaid and Paid Media Outreach
Marketing Channel Management
Human Resources Management
OLS Certification Program
Two-tiered Employee Interviews
Staff Planning
Orientation
Career Development
Annual Personnel Audit
Quality Assurance