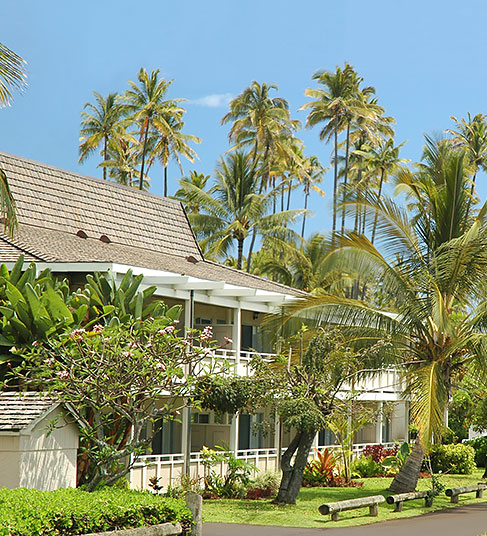 Kapaa, Kauai, Hawaii
Plantation Hale Suites invites you to experience an unforgettable Kauai vacation. Located on the scenic Royal Coconut Coast and steps away from Waipouli Beach, you couldn't picture a more beautiful Kauai hotel location.
Kauai's unparalleled natural beauty, attracting locals and visitors alike, is the perfect choice for a getaway to reawaken the senses. It's no wonder why USA TODAY ranked Kauai as the #1 destination for Anniversary Trips, perfect for those couples looking to rekindle their romance!
Visit Website
Located along Kauai's stunning Royal Coconut Coast, this boutique property features lush landscaping, full kitchens, and an outstanding location just steps away from the beach and numerous dining and shopping options in nearby Kapaa.
"We were so happy with our stay there, right from the 1st day we arrived." - BONA2015