OLS Hotels
reservations
Best Rate Guarantee
When You Book Direct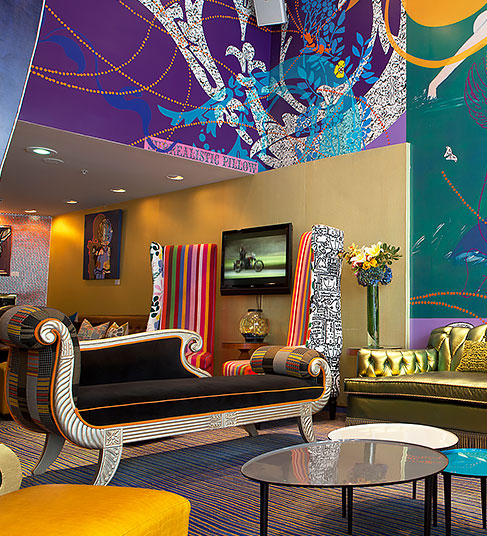 San Francisco, California
Imagine a big personality in hotel form and you have Hotel Triton. It's vibrant with independent spirit, sporting a radiant yellow and green color palette that brightens the guest rooms.
Visit Website
And speaking of personalities, a couple have put their personal spin on some suites, including Grateful Dead legend Jerry Garcia and comic Kathy Griffin. Not to mention the sweet Haagen-Dazs suite. More trendy treats await outside the hotel, including Union Square, Chinatown and North Beach.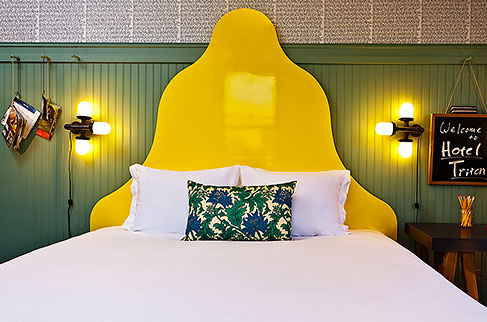 "Stayed on business for 4 nights in June 2015. Service was excellent. Provided me with lens solution and toothpaste after TSA confiscated it. Very warm and friendly staff. Would stay again, highly recommended." - ELI F.